CityNet Connect
Connect me.
---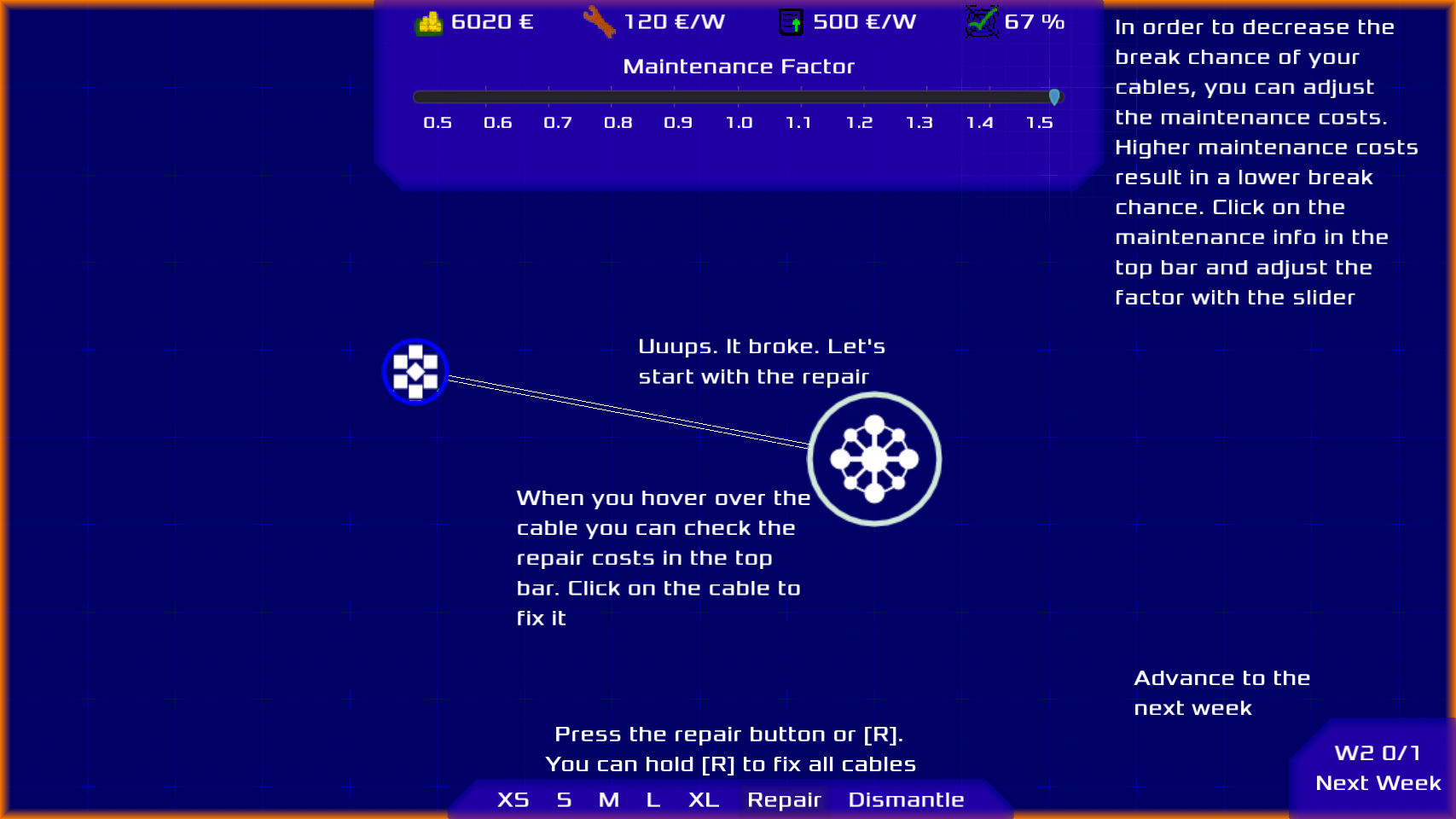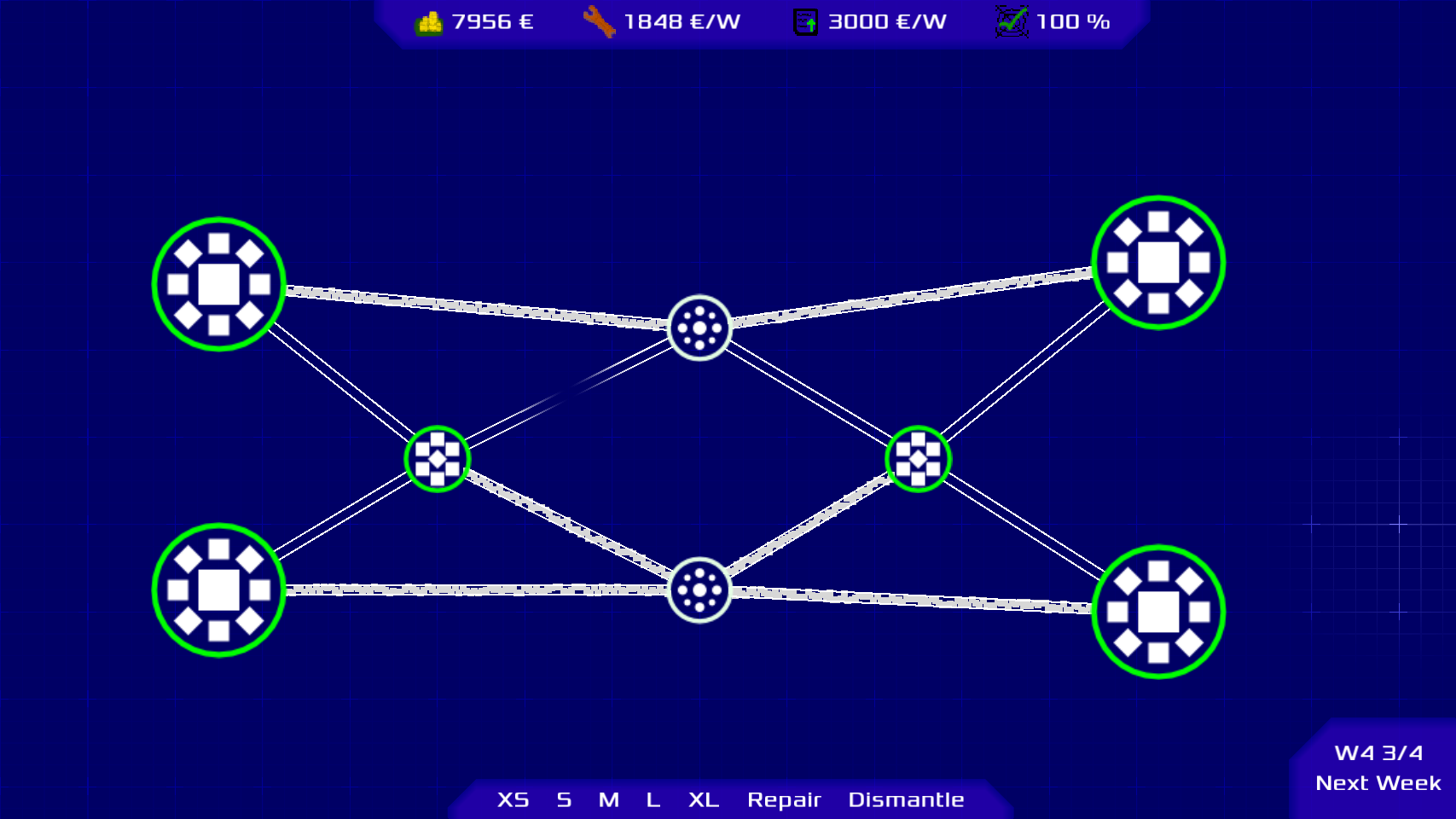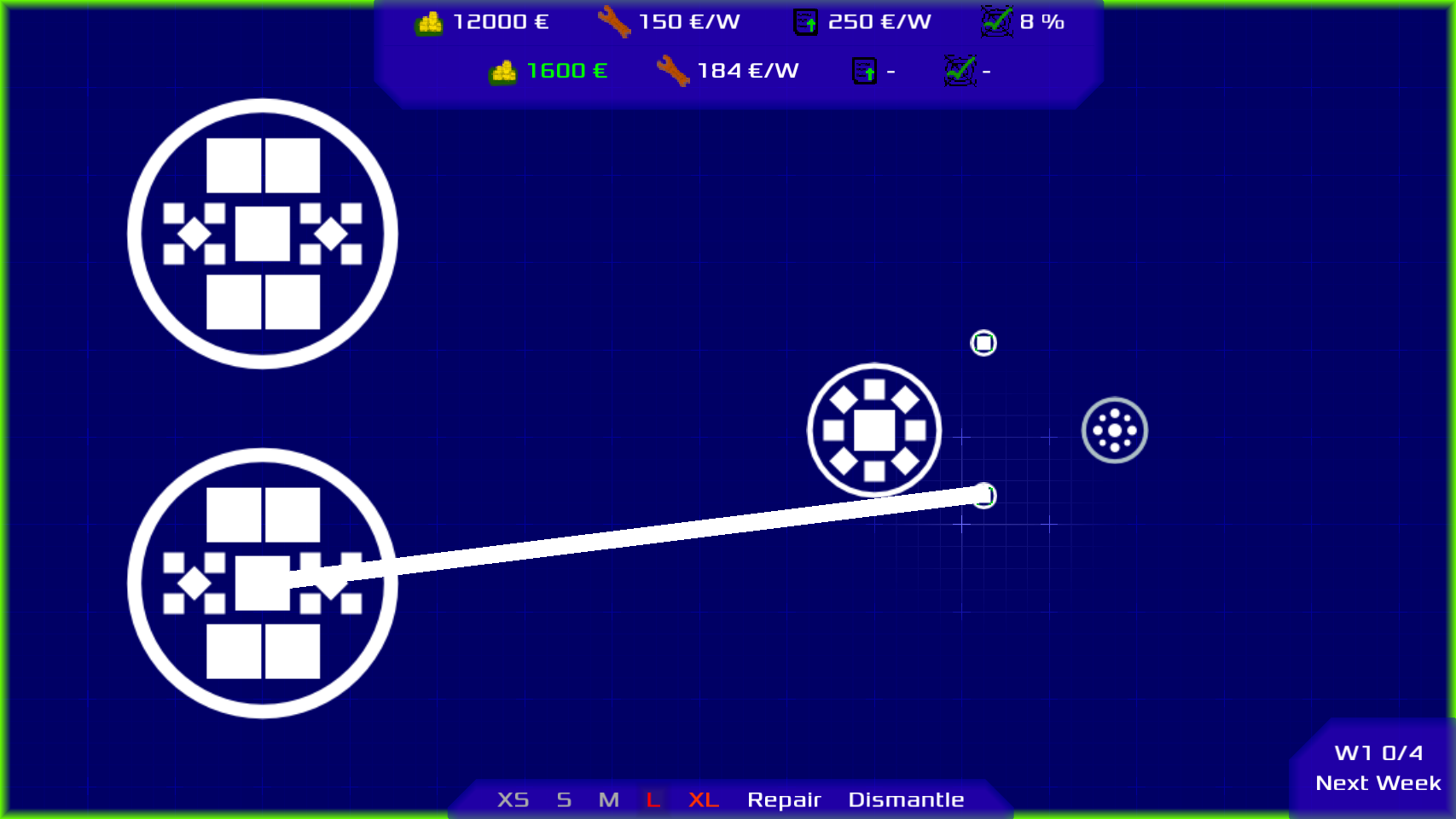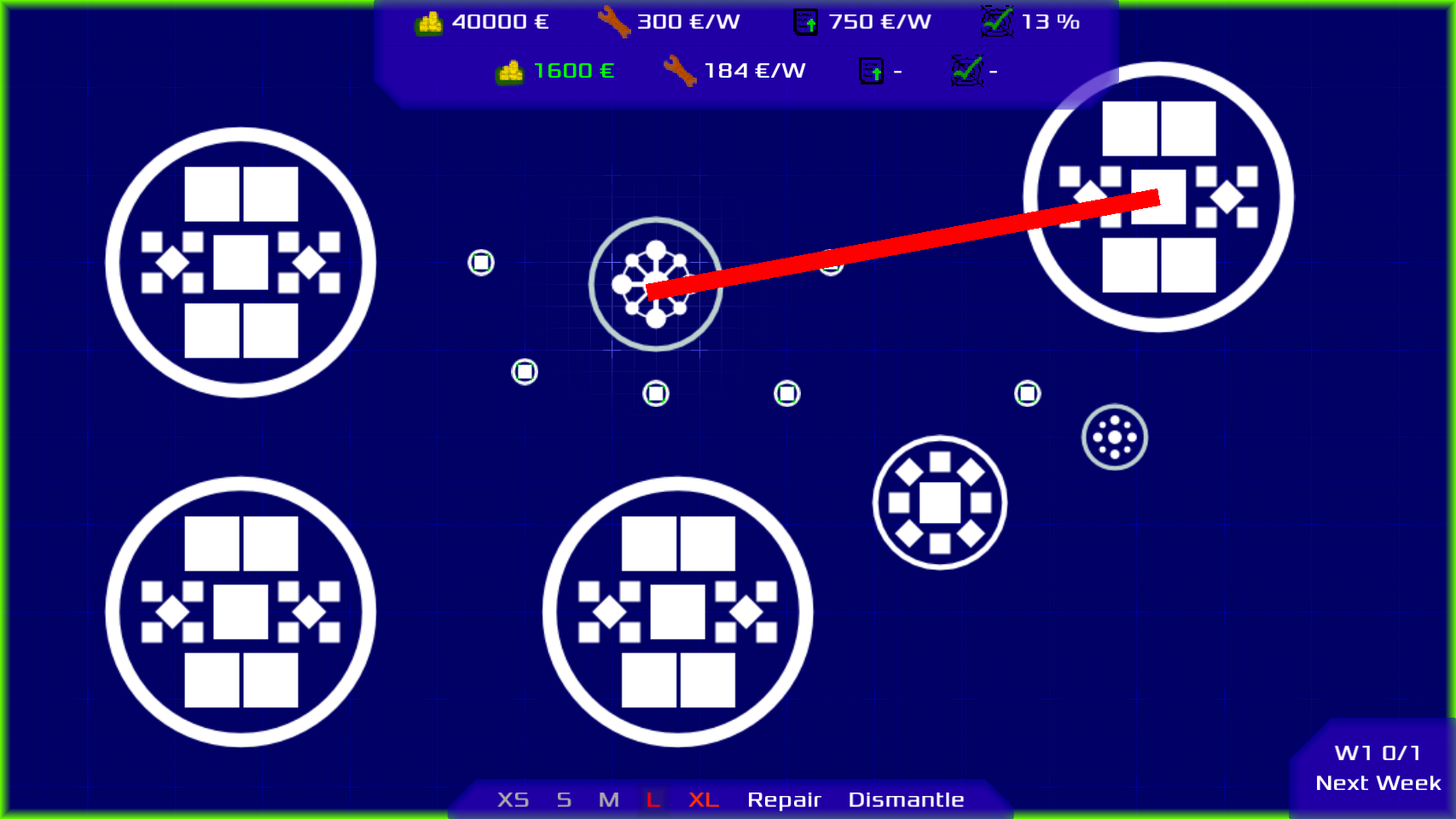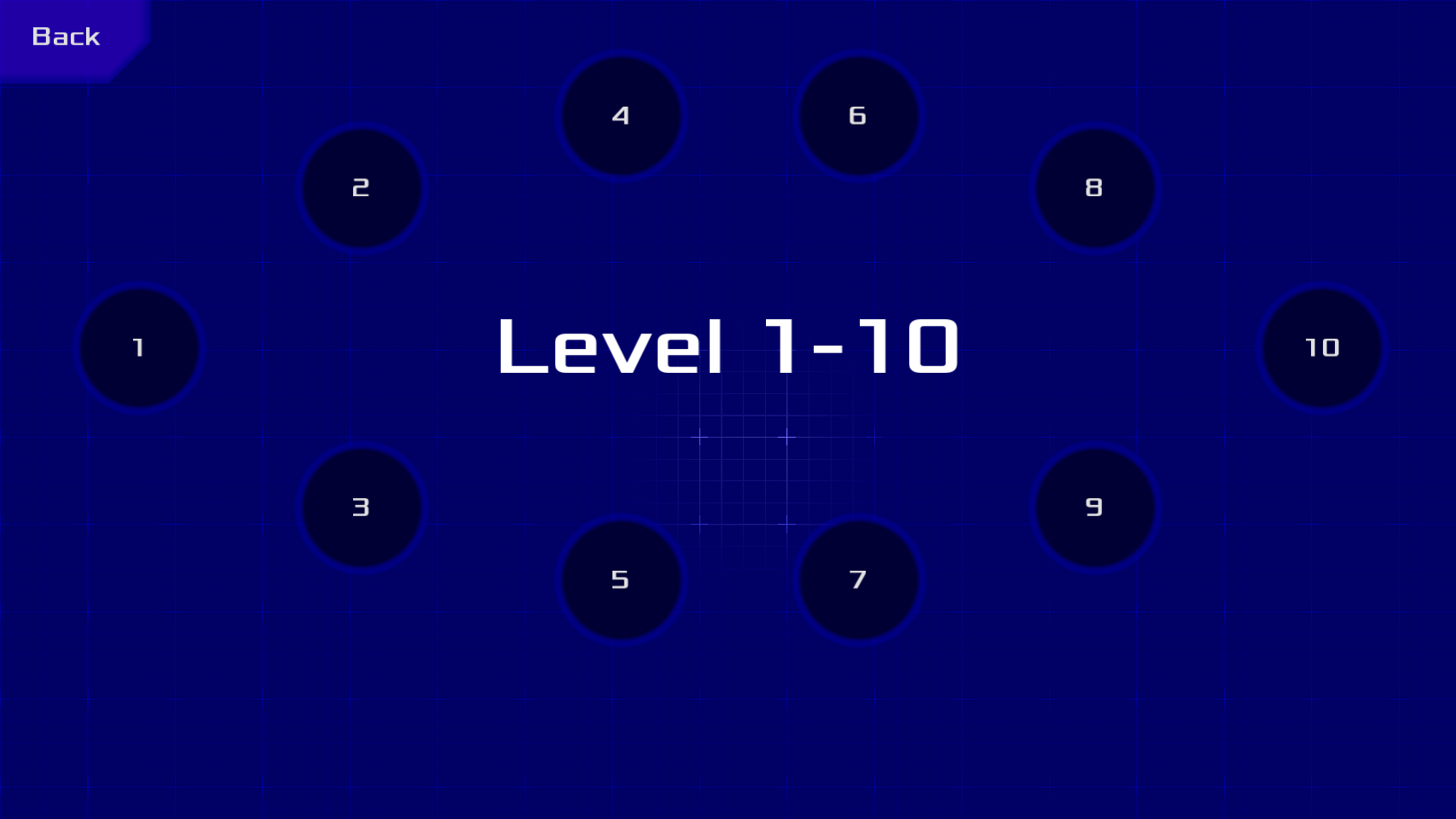 [Incoming transmission]
Welcome to CityNet. Your task will be to create and maintain our various internet networks. Thankfully our engineers at CityNet developed a tool to keep you up to date with all relevant information and give you access to our resources. May I present: CityNet Connect.
The eye-friendly blue background enables you to completly focus on the network. You need to build cables, repair them, upgrade them, repair them, and dismantle them. (We would appreciate you not doing all these actions at the same time on the same cable. They do cost money…)
Every week is unlike any other. Grow the network, shrink the network, enhance the network. In short, do everything to satisfy our customers. They require a constant internet connection. (They always complain about having home office and not being able to work…)
…
Where is my script?
[background noises]
Start now, here at CityNet with CityNet Connect.
[Transmission end]
---
Quick Facts:
Build-Up, Strategy, and Management Game Prototype
09.04.2020 - 19.05.2020 (six weeks)
180h
Platforms:
Windows Linux Mac Web
Made by:
Johannes Witt
Tasks:
Programming Sprite Creation System Design
Tools:
Godot Affinity Designer
Quick Facts:
Build-Up, Strategy, and Management Game Prototype
09.04.2020 - 19.05.2020 (six weeks)
180h
Platforms:
Windows Linux Mac Web
Made by:
Johannes Witt
Tasks:
Programming Sprite Creation System Design
Tools:
Godot Affinity Designer